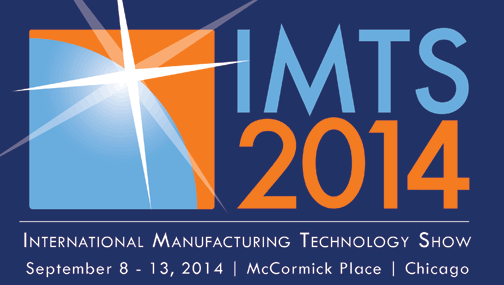 This year, Force Robots will be exhibiting at our first International Manufacturing Technology Show in Chicago as part of the Industrial Automation North America pavilion. Our booth, E-4746, is located near the corner of the East Building. You can view our location here.
We will have two robots on presentation at the show. One, an older model, was used in a local manufacturing plant and will be showing periodic demonstrations of the Touch Robot's capabilities. The second unit, our current model, will allow attendees to get hands-on experience with the robot. IMTS attendants will be able to experience the robot's low-inertia dynamics and also get an understanding of how simple it is to program and the robot to handle a variety of tasks.
If you are planning on attending IMTS 2014 we look forward to meeting you! If you're interested in learning more about attending IMTS click here, or to register click here.